Pressure Washer Repairs
Broken pressure washer? No fear, we have over 60 years of combined experience fixing every kind of pressure washer
We have a state of the art, 3 bay, pressure washer repair workshop at our store. We service all types of machines and equipment, excluding throw away big box pressure washers. (If you have a home depot $99 special, and it's broke, throw it out and come by out store to get a pro-sumer grade machine.) If you are not sure what is wrong with your pressure washer bring it in and we can diagnose what the problem is and make a recommendation whether to fix it or replace it.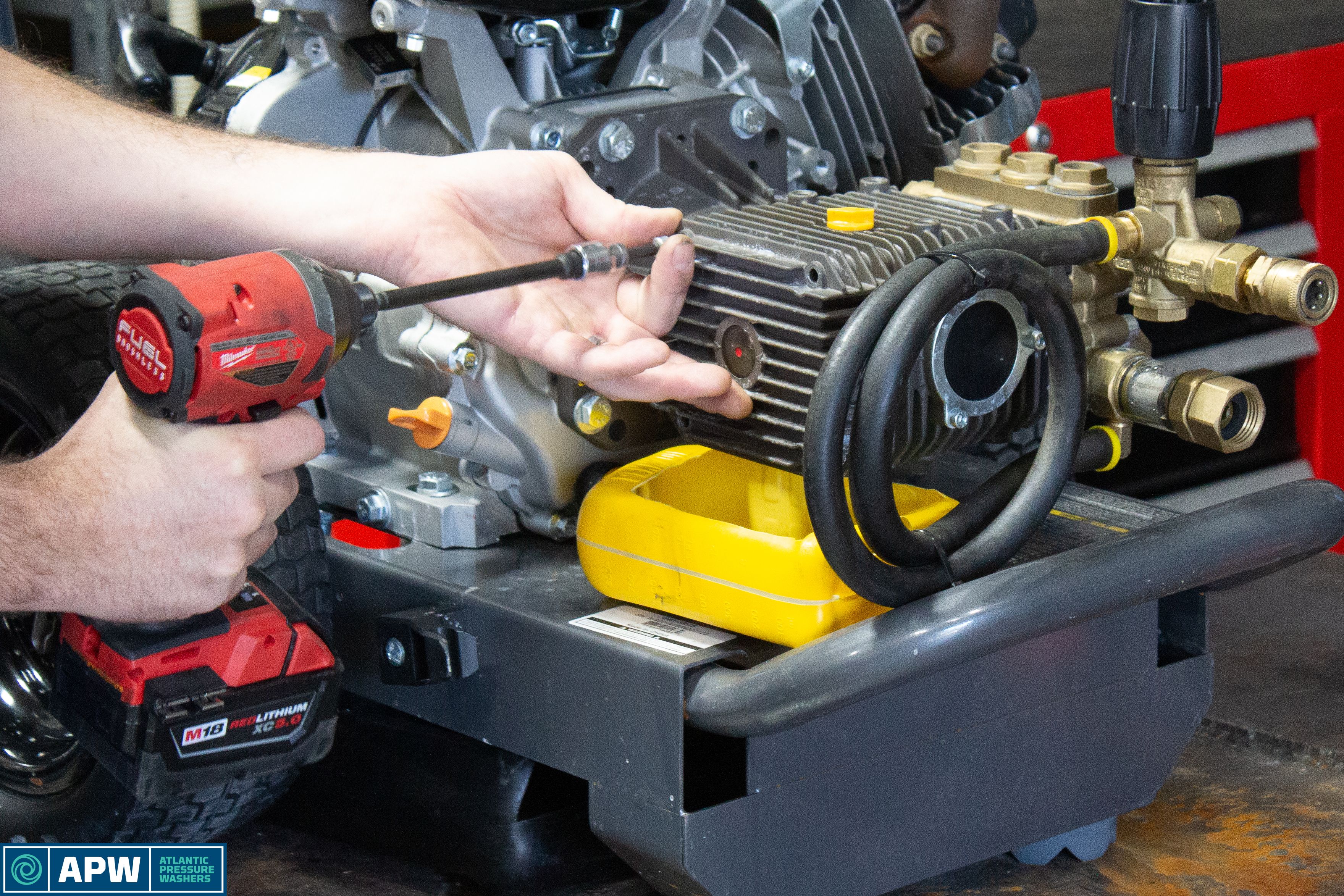 Our mechanics are some of the best in the industry and we have over 60 years of combined mechanic skills.
Additionally, we are an authorized service center for the following brands.
Pressure Pro

BE

Hotsy

Landa

Karcher

and more