We are OPEN M-F 8:30am - 5pm, but please wear a mask. And, remember you can always place an order @ DirtKiller.com.

Winter Sale via DirtKiller.com
Check out our winter sale items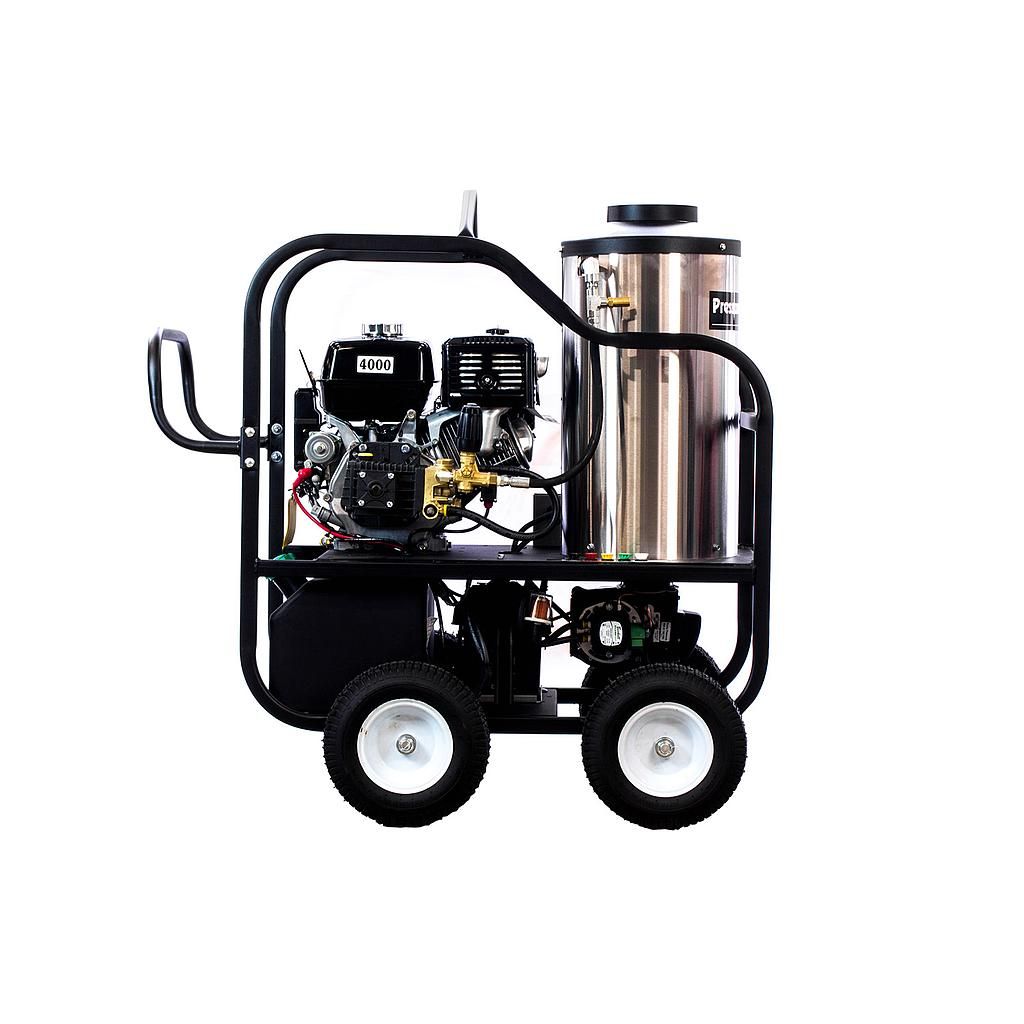 4012-G
Upgrade your pressure washing business with this mobile hot water machine. It has 4000 PSI @ 4GPM, 13HP Honda GX engine and comes with a 50 feet of hose, gunjet, quick disconnects and downstream soap injector. With this machine you'll be ready for serious jobs.
Was $4399
Now: $3999
*While supplies last
*Free shipping lower 48 states
Order Online >> *Discounts apply at check out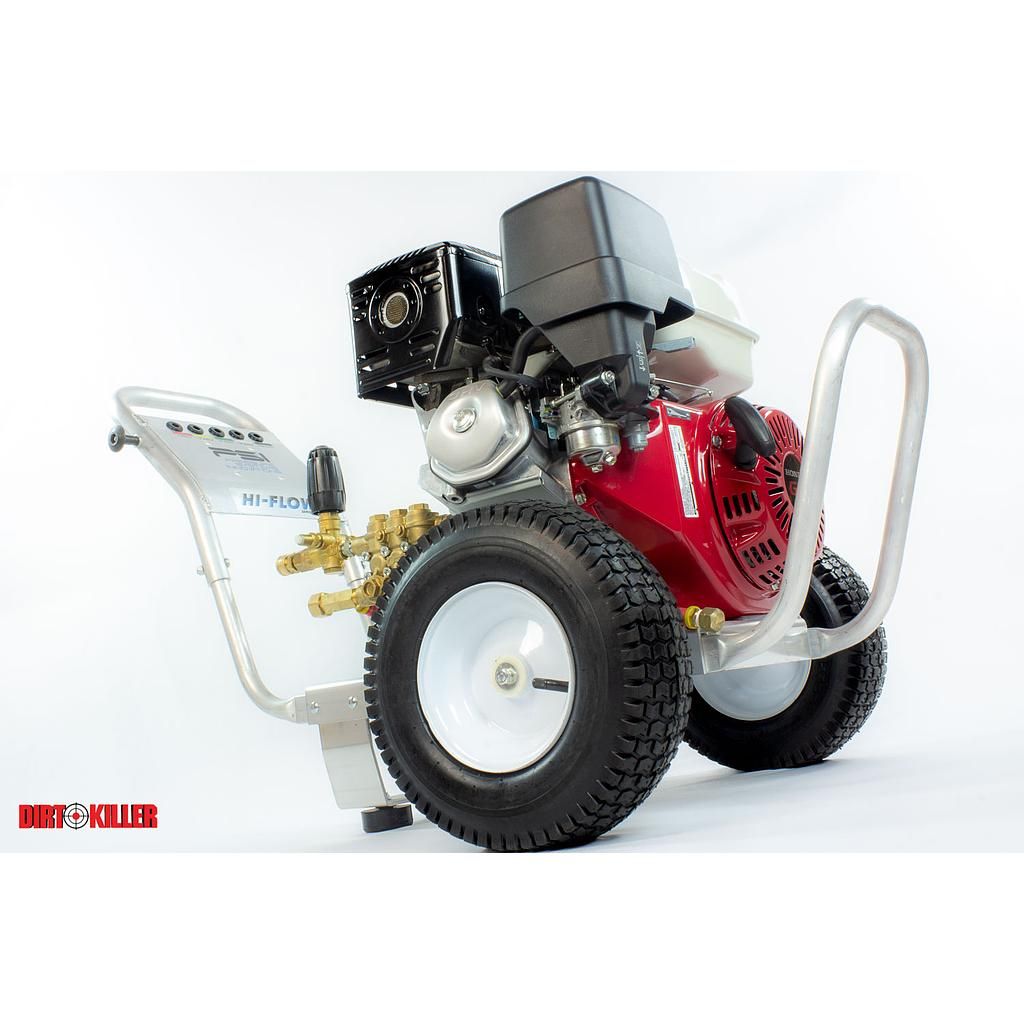 Phantom Cold Water Gas
Need a cost effective cold water gas pressure washer? Check out the Phantom. It produces 3,000 PSI @ 5 GPM and comes with a hose, gun jet, lance, noozle pack and a chemical injector. This is a solid, yet affordable to get you in the biz, but not break the bank.
Was $1499
Now: $1399
*While supplies last
*Free shipping lower 48 state
Order Online >> *Discounts apply at check out

More at DirtKiller.com >>