We are OPEN M-F 8:30am - 5pm, but please wear a mask. And, remember you can always place an order @ DirtKiller.com.

Custom Pressure Washer Rigs Maryland
Sparkly Clean custom rig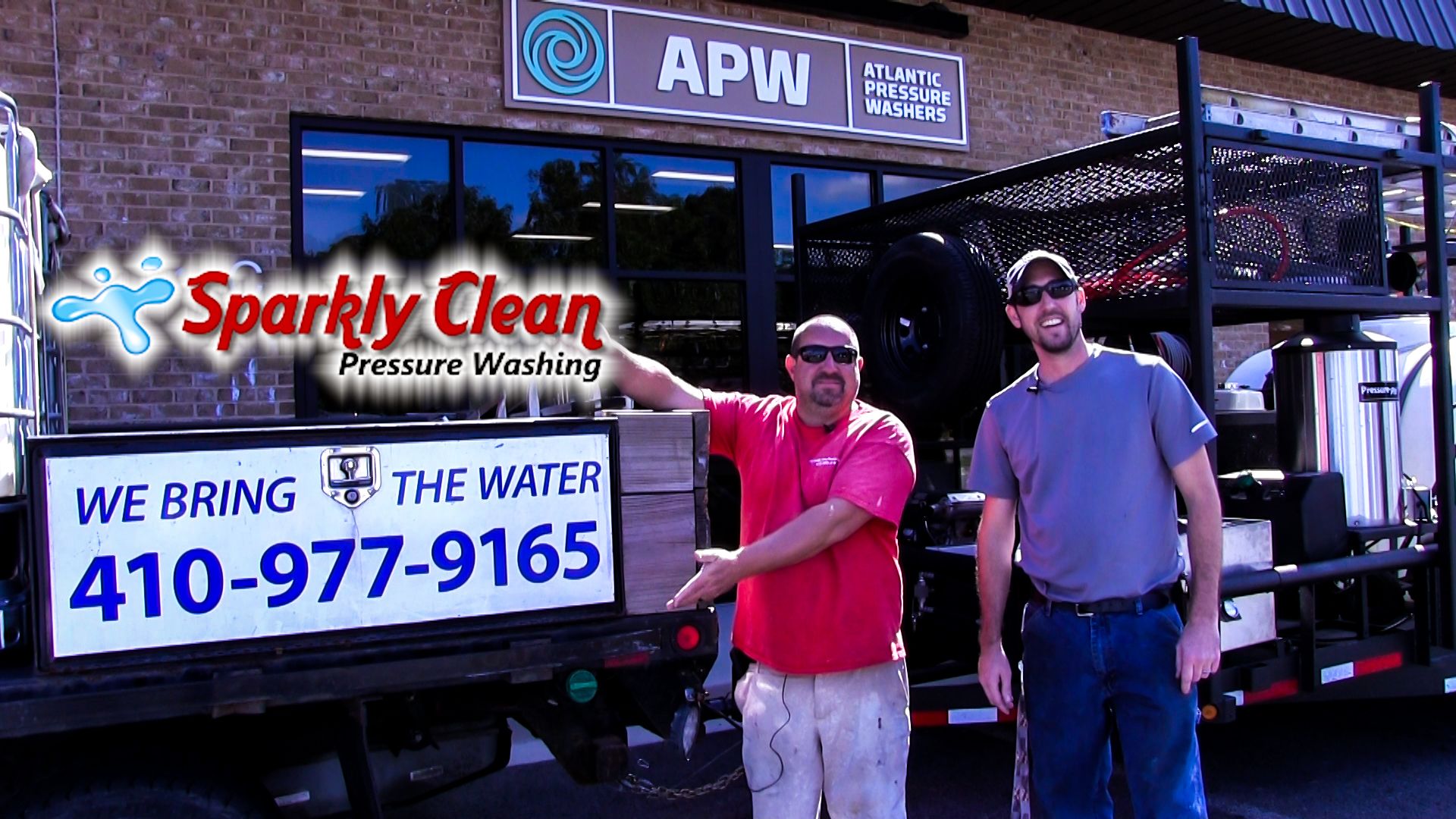 Need a custom pressure washing rig? Hot water? Cold water? Water tank? Softwash? Hose reels? Chemical tank? We are Maryland's premiere source for custom rigs.  Check out this video of just one of our custom rigs for Sparly Clean, and others, and contact us to request a quote.
Watch on YouTube >>